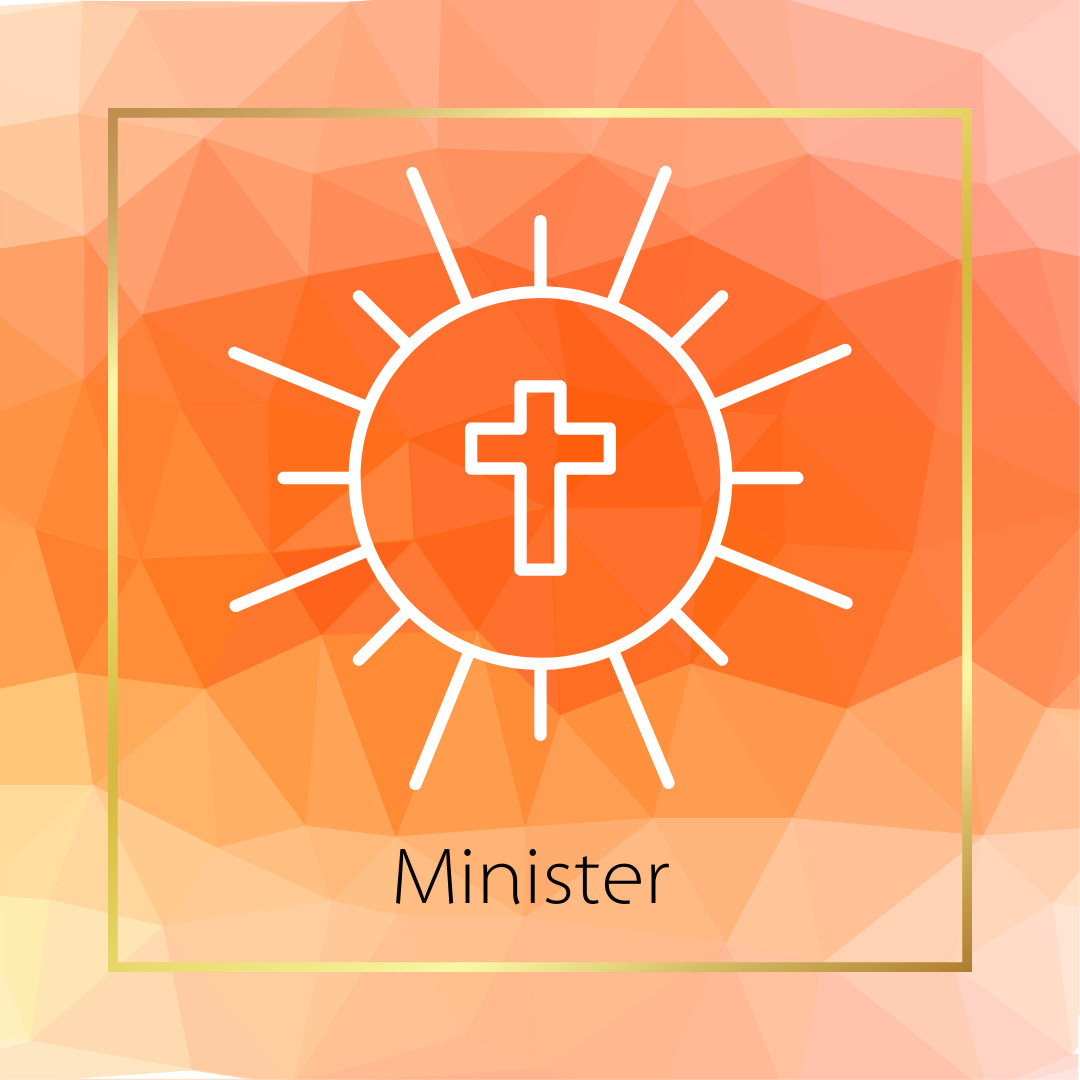 Rev Andrew Stead
Andrew is our minister, he is also an avid football fan. He supports Leeds United ... (we don't hold it against him too much!) In his spare time he enjoys playing sport too. Methodist ministers have a few churches to look after. Andrew is the minister for Anlaby Park, Selby Street and North Ferriby.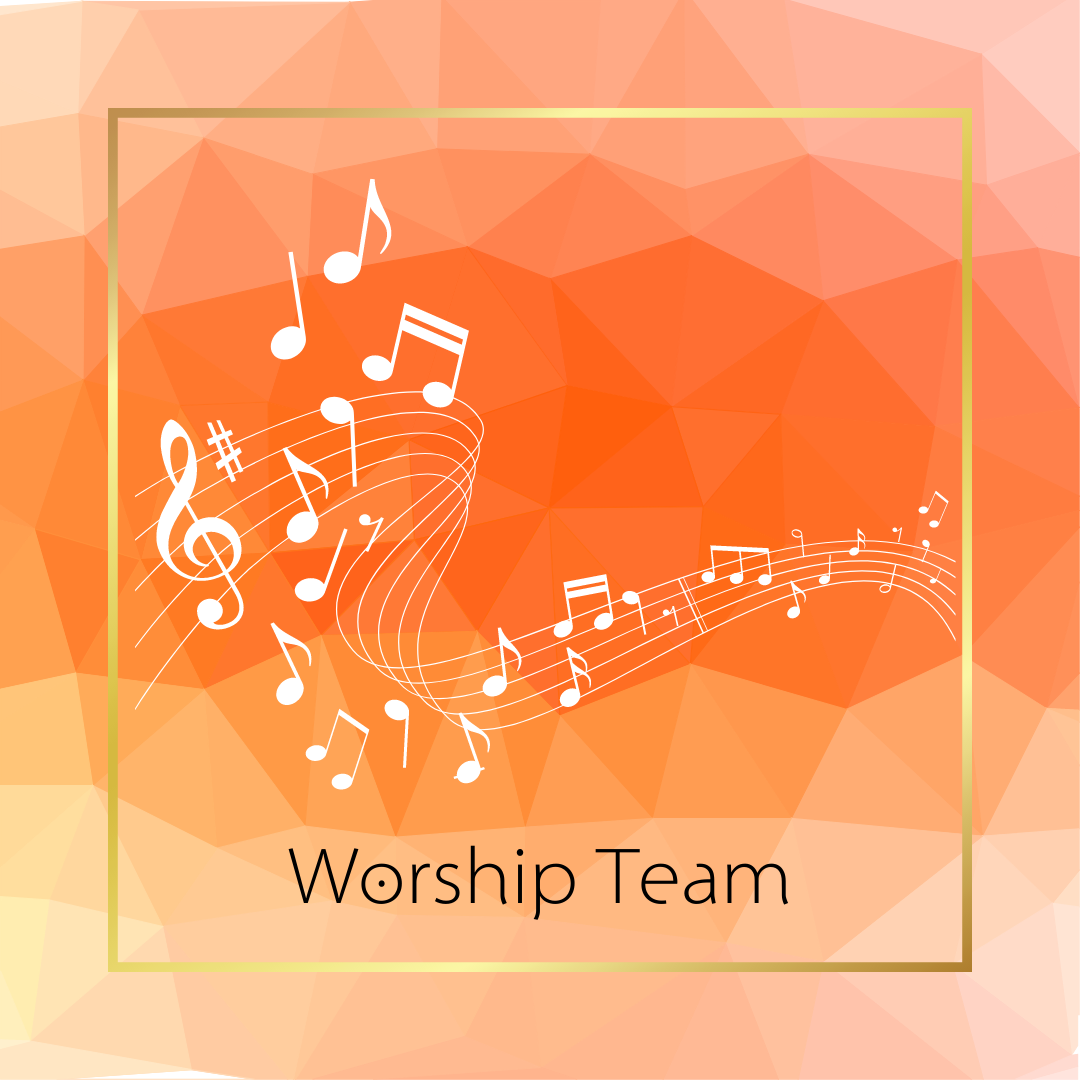 Worship Team
Our Worship Team prayerfully plan out the themes for our Sunday services. They help plan and play for our services too.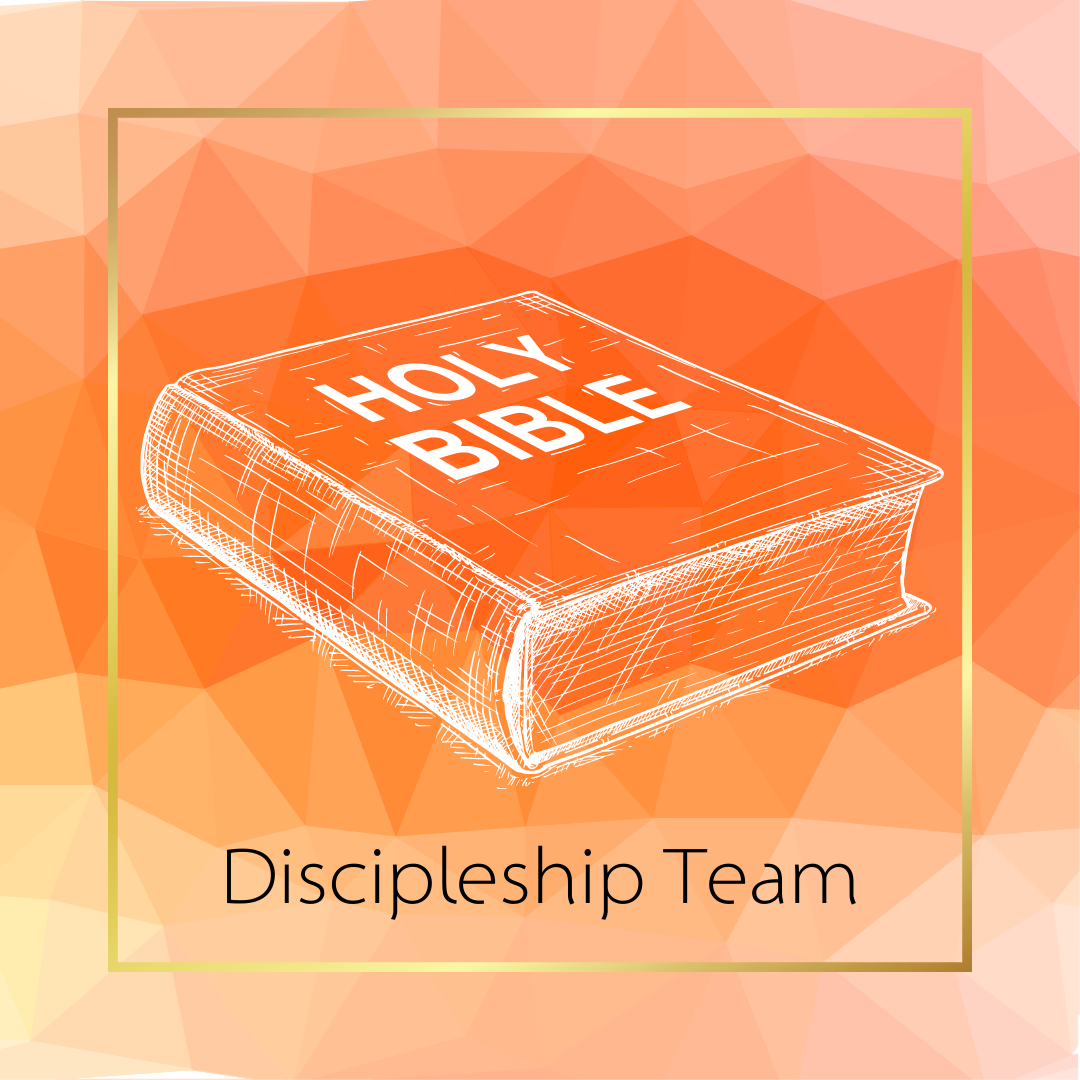 Discipleship Team
Our Discipleship Team help plan topics of study for our housegroups. As it is important that we all grow as a church family together. We also support and help those in times of need in our church family or the local community.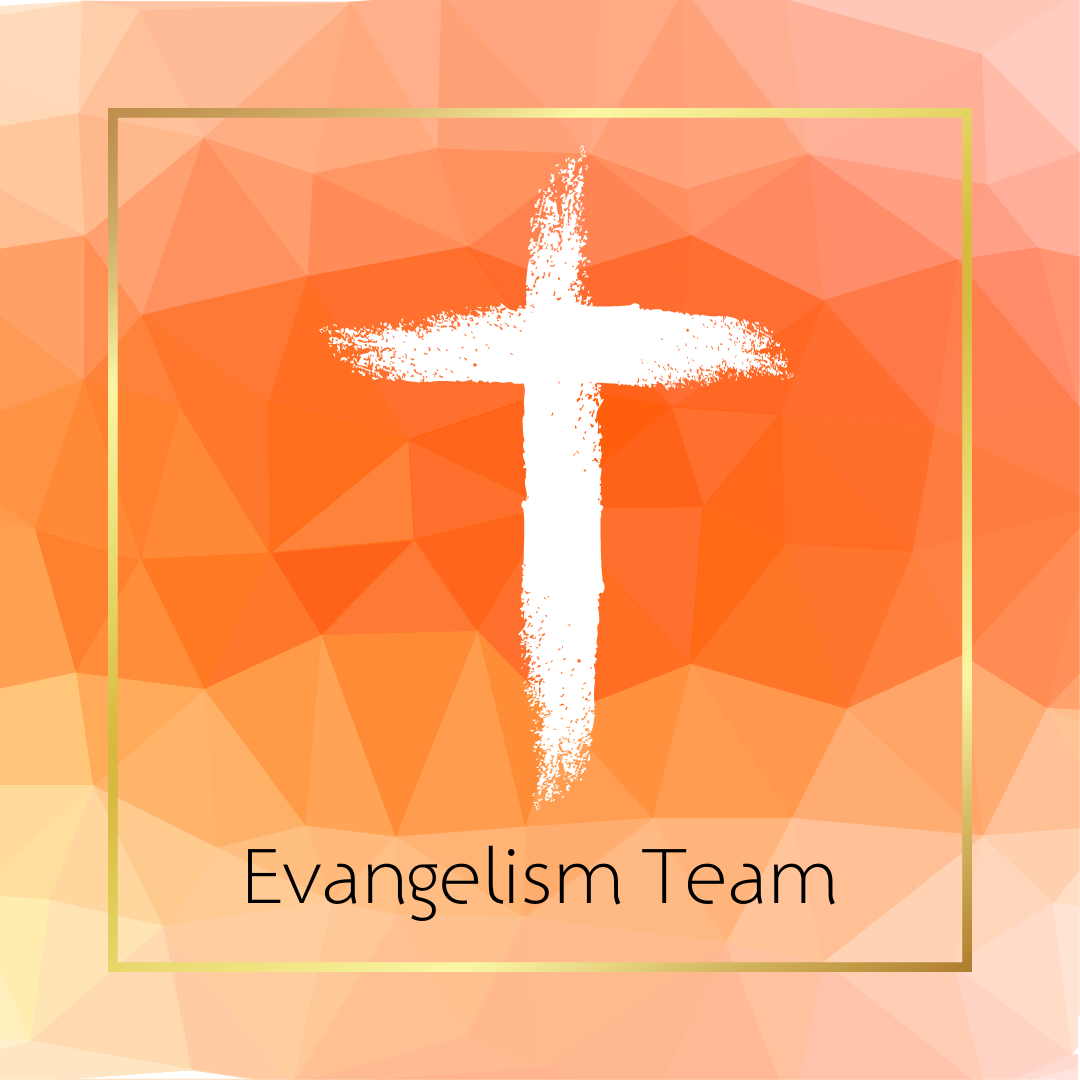 Evangelism Team
Our Evangelism Team work to build relationships with our local community and reach them with the Good News of Jesus.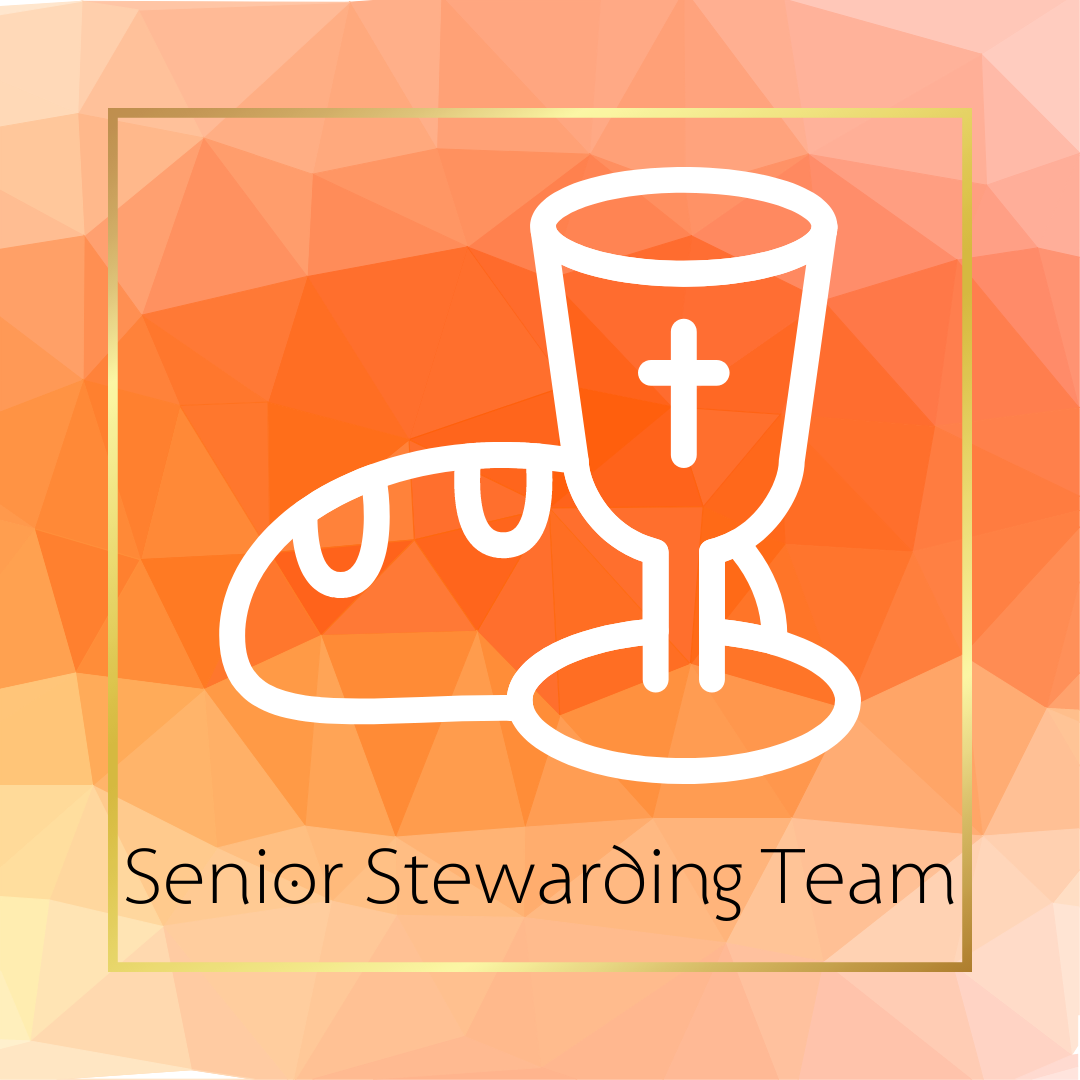 Stewarding Team
Our Stewarding Team help facilitate our Sunday services and provide a warm, friendly welcome.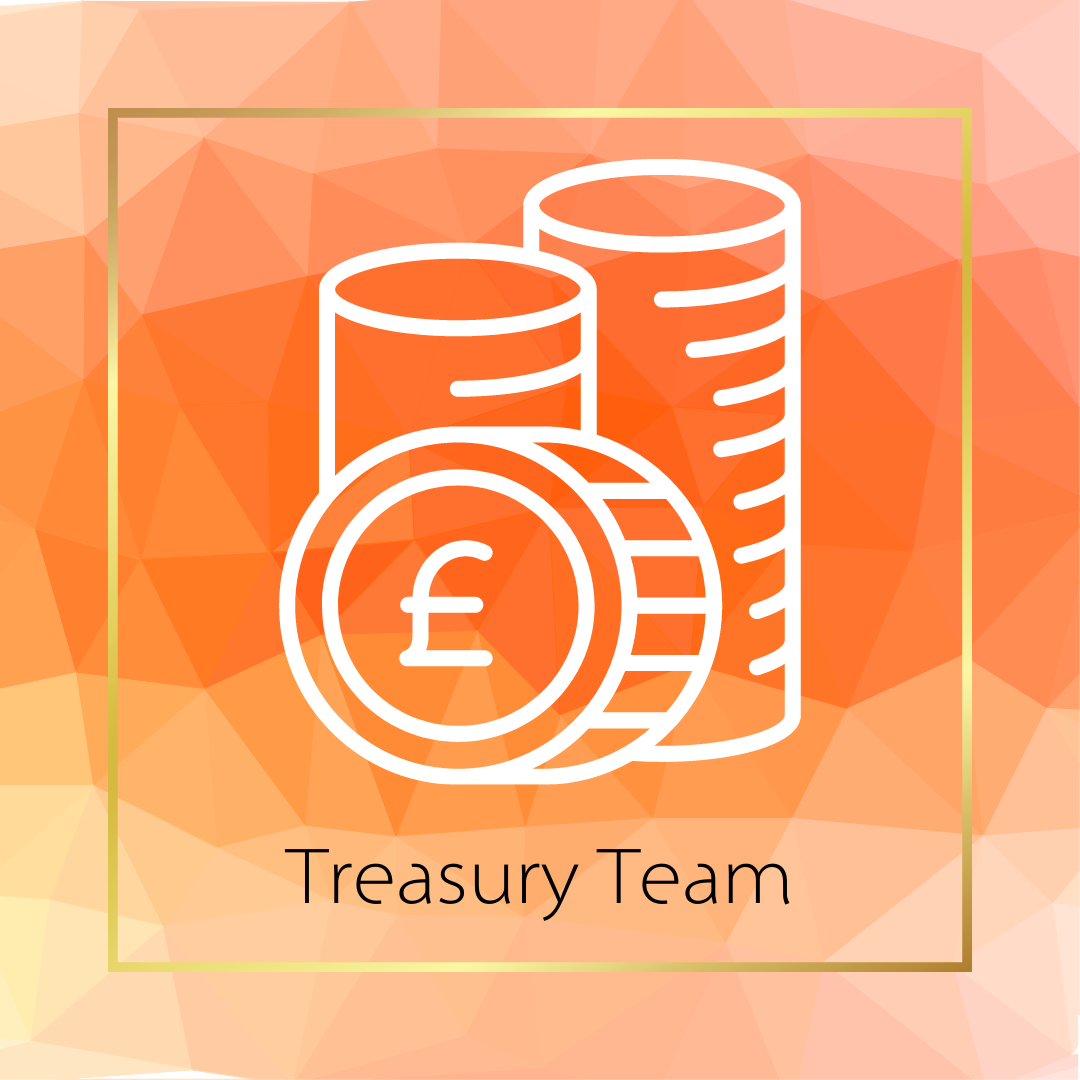 Treasury Team
Our Treasury Team deal with the day to day running and finace of Anlaby Park.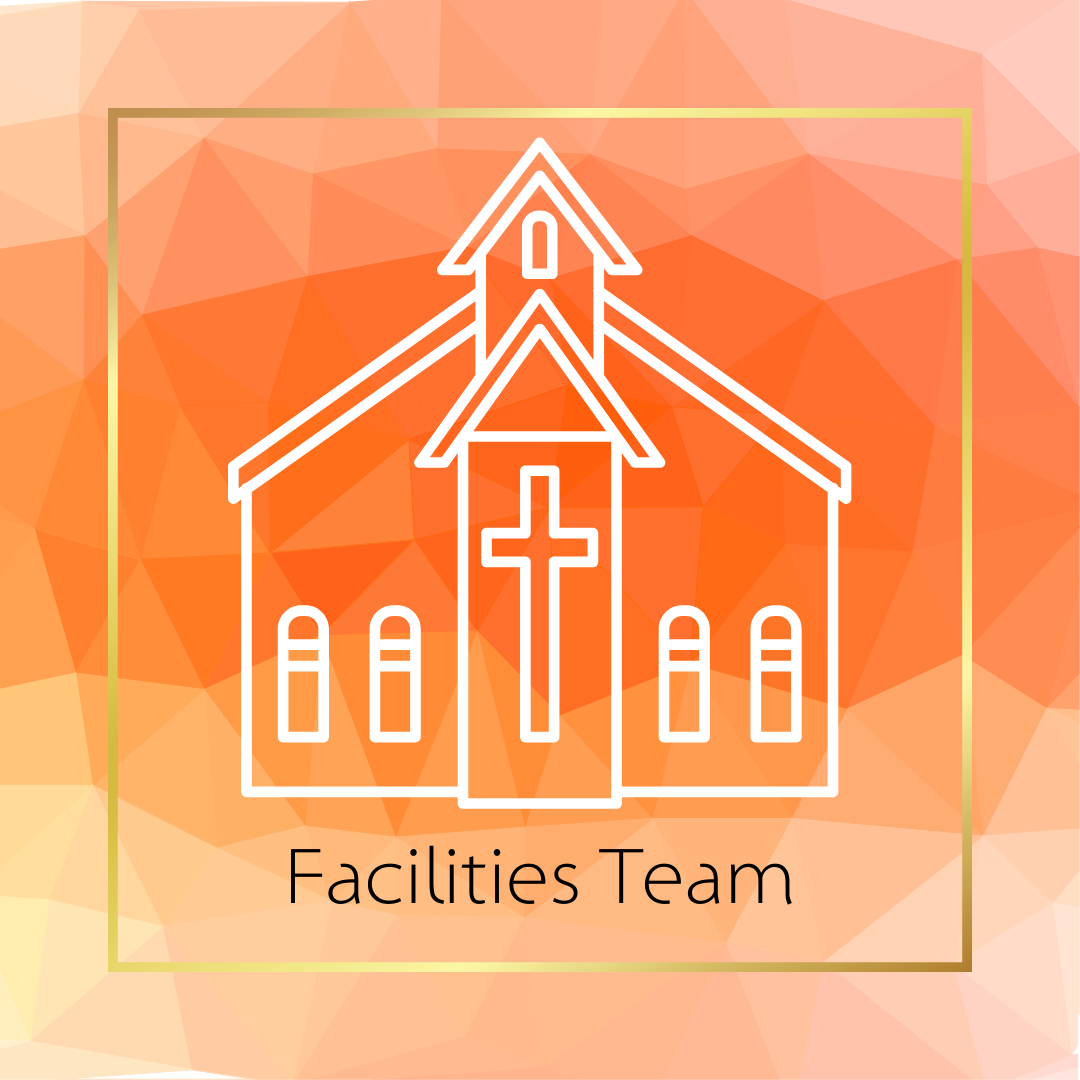 Facilities Team
Our Facilities Team keep our building in working order.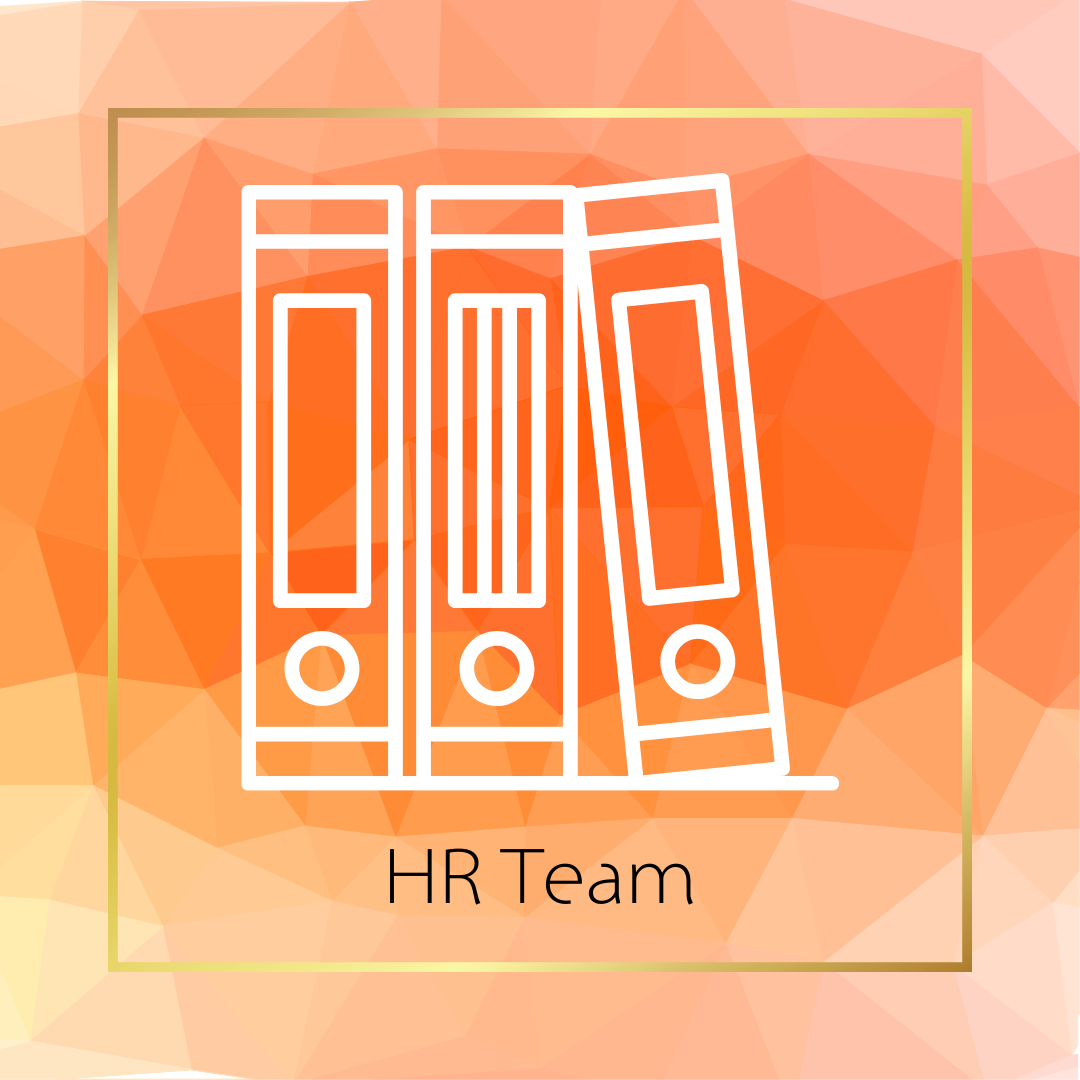 HR Team
Our HR Team do a brilliant job to ensure all the appropriate paperwork, procedures and guidelines are followed.
Working alongside our Leadership Team we have our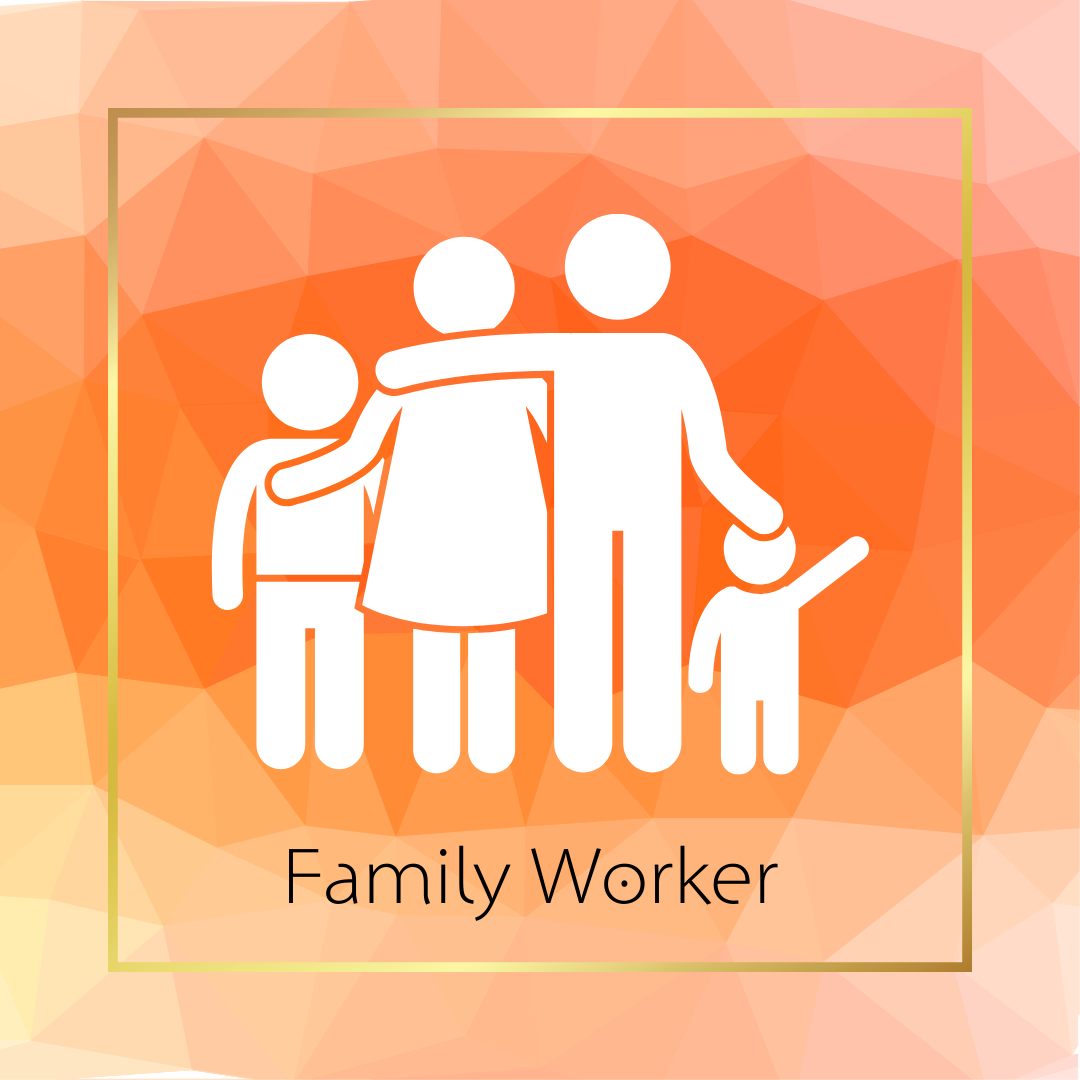 Family Outreach Worker
Our Family Worker runs our toddler group Little Acorns and our family fun days. They support families in our local area who are in need. They build relationships with our local community and help reach them with the Good News of Jesus.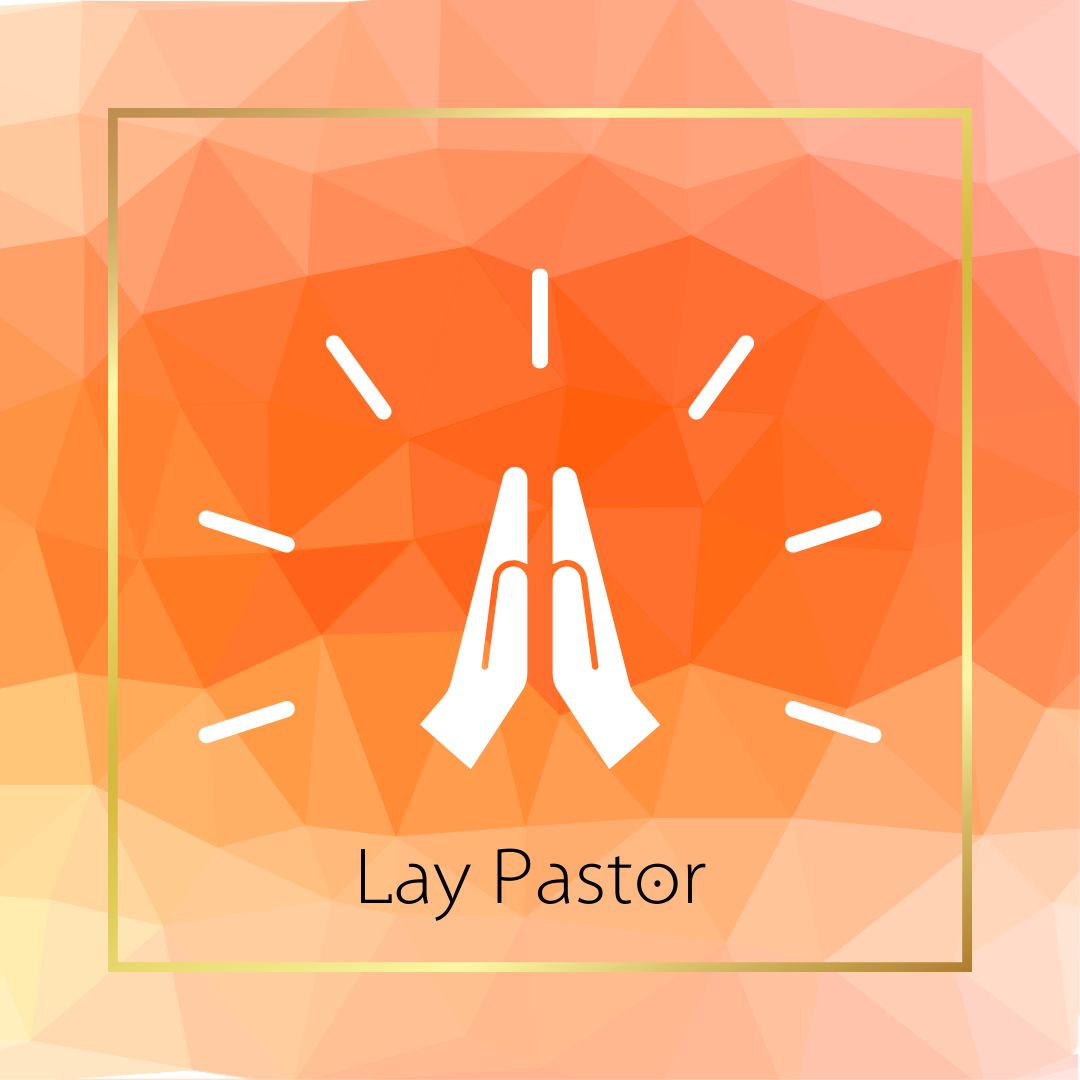 Lay Pastor
Our Lay Pastor helps and supports those in mental, emotional or spiritual need both in our church family and within the local community.