Christians Against Poverty (CAP)  is a national debt service charity which works with local churches by reaching out to the community and offering help and support in various ways. 
Anlaby Park Methodist Church has partnered with CAP to offer CAP Money Courses!  These are simple, easy to understand budgeting courses which will benefit everyone.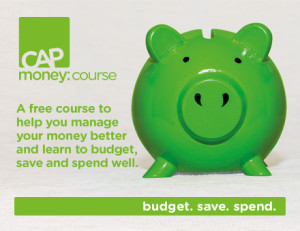 So whether you have tons of money, a moderate amount of money, or very little money, this course will help you to manage your finances better. The course is entirely FREE, and is simple, fun and easy to understand. The course is usually run over 3 weekly sessions (each session lasts approx. 2 hrs), and includes refreshments and all materials. It is important that you attend all 3 sessions to get the most out of it.
For more details go to https://www.capmoney.org  or contact Denise Robinson on 07825 620526 or denise.b.robinson@gmail.com.